What To Consider With Mass Finishing Solutions?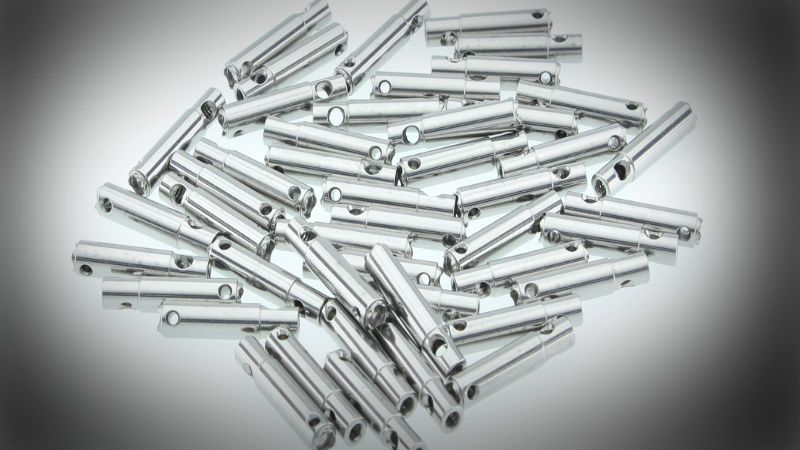 For large volume orders of any size of part or component, mass finishing solutions need to be carefully tailored to provide the finished surface and the degree of smoothness required for further finishing and processing.
With the best companies offering deburring, radiusing, deflashing, polishing, descaling and plating as well as cleaning, choosing the right method for the specific part or component will be essential. There are other considerations to keep in mind as well, which is why working with an established, reputable and specialized metal finishing company is always the best option.
Ability to Control the Process
While not all parts and components will be used in applications with a requirement for tight tolerances, there are a large number that will. For example, the aerospace, military, and medical device manufacturing industries require not only large volumes of orders completed, but they need the finishing to be controlled to provide the quality of parts required in these applications.
Cost
Working with a top isotropic mass finishing company can provide an opportunity for cost savings over other finishing methods. The use of chemicals in the process speeds up the time required to create the non-directional, smooth and controlled service that is a hallmark of this finishing method.
Lower processing times, specialized chemicals and polishes uniquely developed for a particular application and even the large volume of parts or components that can be treated at a time also helps to reduce costs. On-site engineers can work with your team to carefully select the right process or processes required, which may save both time and money.
Turnaround Time
With higher volume throughput of parts and components, turnaround time can also be reduced. The top companies can typically offer turnaround times of one to three days depending on the volume of the order.
Additionally, they can provide a sample of the finished part before the customer commits to using their serve. Turnaround time is important for single orders or for ongoing orders through a manufacturing or fabrication company.
It is also essential to discuss with the company offering the mass finishing services about their specific experience in handling the types of materials your components or parts contain. The experienced and established companies will have worked with all types of metals and alloys as well as with the newer part materials of rubber, silicone and plastic that are used across many different industries today.