The Types of Garage Doors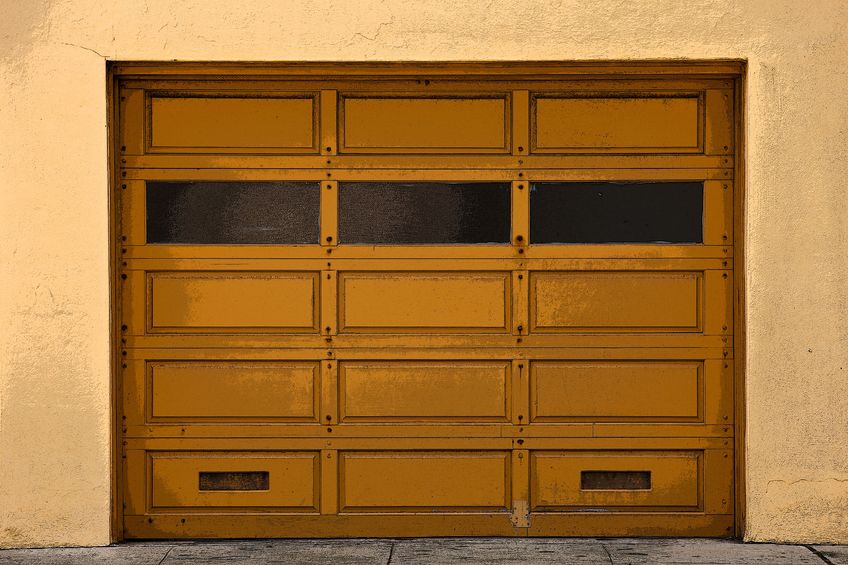 Having the perfect type of garage doors will give your Vero Beach, Fl home a ton of curb appeal which can add to your home's value. Let's face it, your garage door often takes up about 20% of your house's facade. That is why it is so important to get the type of garage door that will suit your home best and work well with your lifestyle.
The Four Basics
Garage doors come in four different types, and each type has its purpose.
1. The Swing Out Door. This type of door is sometimes called a carriage-house door. It works very similarly to a barn door, and it swings out to open. These are best for a homeowner that wants the distinctive style that the swing out door brings, and they also work well for those that need to keep the ceiling of their garage clear. For instance, a home that has a lot of duct work on the ceiling may require a swing out door.
2. Sectional Roll-Up Door. This is the most common type of door found in houses across Florida. The door is made up of separate panels that are hinged together which allow it to roll up on a track. The track runs along the side of the doors and up on to the ceiling of the garage. The door slides up the track is located on the ceiling while the door is open. Most garages can accommodate this type of door with minimal problems.
3. Side Sliding Door. This type of door works just like the sectional roll-up door, except that it slides to the side and the tracks run along the garage wall instead of on the garage ceiling. It is a unique design that isn't used very often, but it works well for homes that have a roof that makes the ceiling a poor choice for the tracks, like a sloped or cathedral ceiling.
4. Tilt-Up Door. This style of door was used often on older homes, and it is still used today on some upscale homes. Custom garage doors may use this type of opening mechanism because they often contain glass windows or decorative items that cannot be hinged or sectioned.
No matter what type of garage door you want to add to your Vero Beach, FL home, Paradise Garage Doors is ready to install it! We have over 20 years of garage door experience, and we would love to discuss the options with you. Contact us today!