The Direct Investment Program for EB-5 visa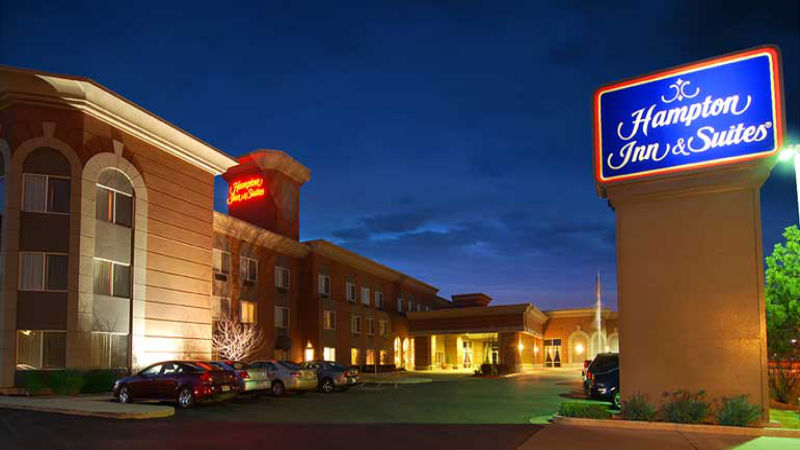 For those who are interested in foreign investment or in immigrating to a foreign country and investing in real estate there or setting up their own businesses, one of the best visa options that is available to them is the Employment Based Fifth Preference, or EB-5 visa. This particular US visa allows investors who are qualified and who meet a specified minimum threshold value of investment, to immigrate to the United States.
This EB-5 Immigrant Investor Program is the immigration program which is known to be the most flexible in the world. The U.S. has no requirements in terms of age, business training and experience or even language skills. Permanent residents of USA need not be physically present continually, in the United States of America. They can also maintain their business and professional relations while being present in the country of their origin.
While there are many visa options that are available to the foreign investors such as B1 or L1 or E2 these are all for non immigrant visas, which means that they permit the visa holder to stay temporarily in the United States and have several restrictions imposed on them. However, the EB-5 allows persons of any origin and grants permanent residency status, also known as "Green Card" to the qualifying individuals, which comes with several benefits for investors.
To qualify for the EB-5 visa direct investment an investor has to contribute a capital of at least $1,000,000 in the business or $500,000 as another investment option which is part of the regular program. There is no restriction on the number of EB-5 visa direct investment partners allowing foreign investors for joint commercial ventures.
You can now apply for your EB-5 visa seamlessly with Golden Opportunity Regional Center which has been operating since 19th September 2014 and is well known for providing excellent services in boosting economic growth by construction of buildings, residential care facilities and hotels (except casinos).