Stay Healthy with a Portable ECG Machine
Posted on January 22, 2020
in Health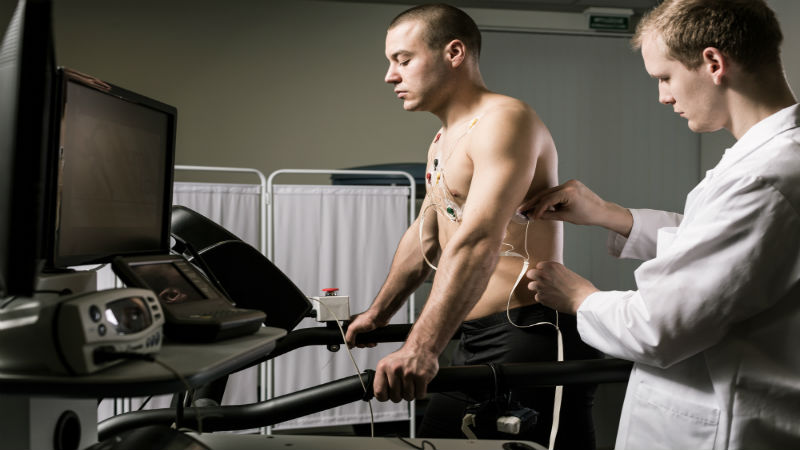 The ECG or EKG machine has been around for many years and is an important tool for medical professionals to monitor your health through the rhythms of your heart. Although you may feel healthy, those of you who have a history of certain medical conditions should understand the issues you face when your heart is not monitored by a medical professional for a long period. Among the problems you faced in the past was having to travel to a hospital environment to obtain the services of a medical professional capable of administering and reading the data from an EKG machine.
Stay at Home and Monitor your Heart
Using portable ECG Machine can make life a little easier for you when you are affected by heart problems, allergies, or other medical conditions. Instead of spending your days traveling to and from hospitals and doctor's offices to check your heart is in good working order. A portable ECG machine will make it easy for you to check your heart and use a mobile device app to get the results you need regarding your overall health.
Take your ECG Machine with you
Perhaps the biggest advantage you get when you are looking to use a portable version of the ECG machine is the ability to take it with you. They are designed to have a small size and weight so they can fit easily in a bag or car to keep you healthy while you are living your everyday life.