Seniors Dating Tips to Finding Love Online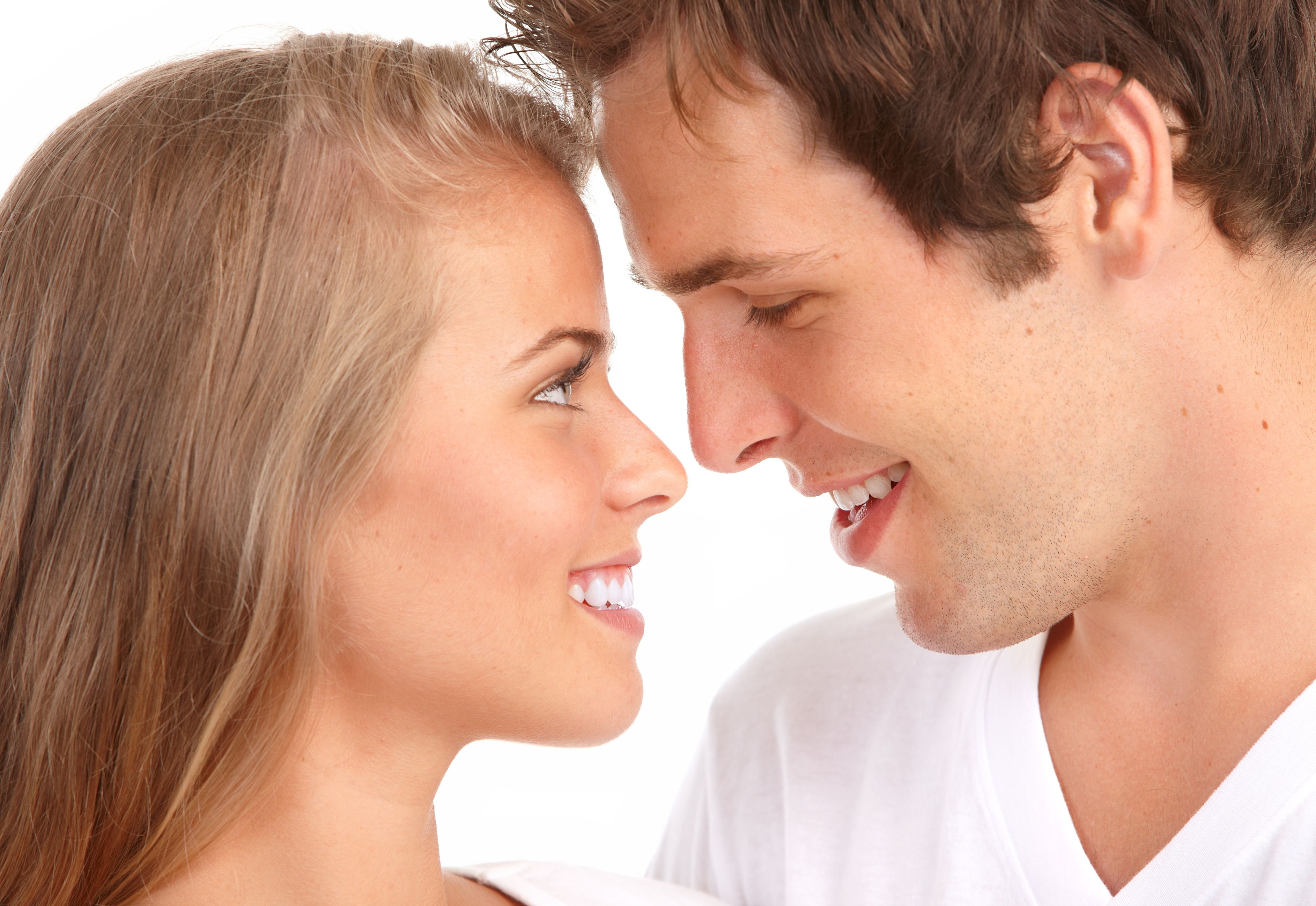 Age is just a number. Nowhere is this truer when you look at seniors who are going online to look for love. If you're one of them, here are excellent dating tips to help you out.
Be sure you're ready
Before you venture out to date, make sure you're ready. Are you in a good state, emotionally? Are you certain of your worth? If you're still hurting a bit from your last relationship, then it may be prudent to wait it out, the AARP suggests. Start dating only when you know you're in a good place mentally and emotionally.
Get help
There's something to be said for using the services of matchmaker you've found online. With plenty of sites run by matchmaking agencies, getting help from a professional cupid may just be what you need to expedite things and find love much sooner rather than later.
Give it a chance
Don't bail out on a date before you've even had a chance to talk to your date. Physical attraction isn't everything. Give it a go. You may be surprised at how much you enjoy each other's company. That's a good foundation for a potential relationship. Others often start out with so much less.
Do your homework
When you pick a dating service, be sure to check the reputation and track record of the firm. How long has it been around? How long have they been working to help singles like you find love?
Know what you want
Why are you back in the game? Do you want to date around just for fun? Or are you looking for a relationship? Be honest with your motives. Your matchmaker will use that to find potential dates for you. If you lie on your questionnaire or during the interview, if you aren't completely honest with your answers, you could end up with matches who are entirely wrong for you.