Professional Transmission Repair in Des Moines, IA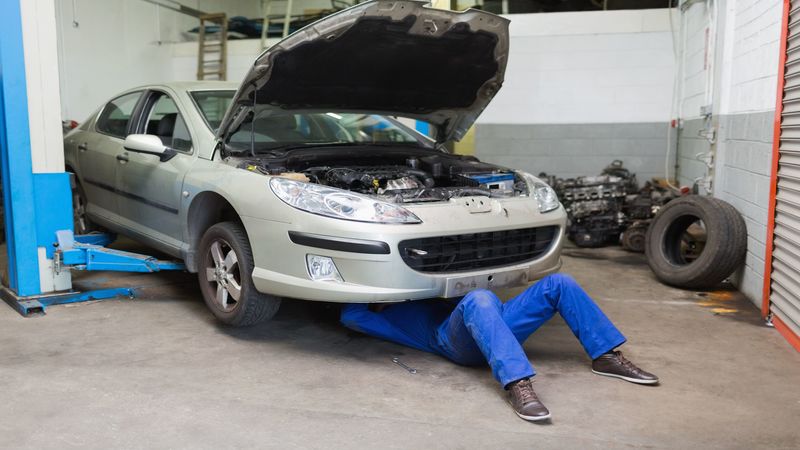 When you have a transmission problem, you don't want to rely on just anyone to take care of your vehicle. At Kosiski Auto Parts, we offer expert transmission repair in Des Moines, IA. We can serve all make and models of cars, trucks, vans, SUVs and more. Here is an inside like at what we have to offer.
One of the most important aspects of any transmission repair is making sure your vehicle gets the right replacement parts. We use our Hollander interchange database to find the right replacement parts for your vehicle. This ensures that the job gets done right the first time. That also ensures that you can get your repair work done at a competitive price.
In addition to our quality OEM parts, we also offer expert service that's hard to surpass in the Des Monies, IA, area. For years, we have worked on thousands of different types of vehicles. To be honest, we have seen and repaired it all. Go ahead, bring up your basketcase vehicle. We have the expertise and the knowhow to handle your vehicle's transmission. Best of all, we get can your repair work completed quickly thanks to our large staff of licensed transmission repair specialists.
Keep your vehicles running with professional transmission repair in Des Moines, IA, from Kosiski Auto Parts. Give us a call at 800-228-0053 today. Our friendly and knowledgeable sales representatives will be able to provide you with a quick quote and set up an appointment. We look forward to getting your vehicle back in top running condition.
For more updates, follow us on Facebook.