How to send money to India from UK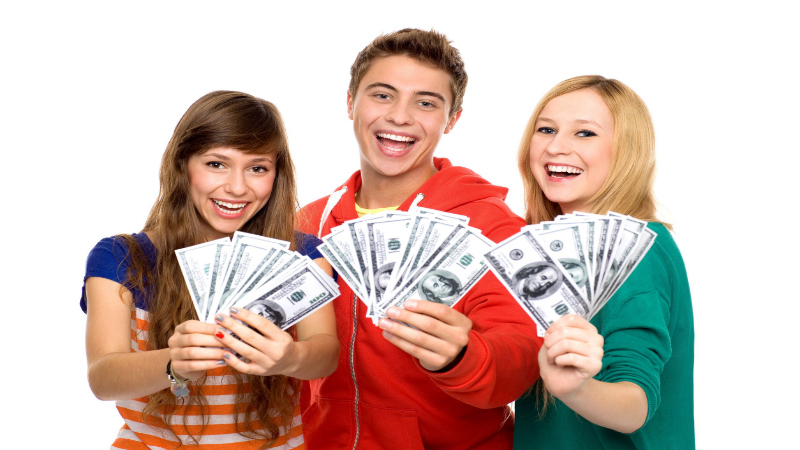 In India migration to different countries is purely one's personal choice. People leave their family back home in India to fulfill their aspirations. United Kingdom is one such country which has lot of Indian population. Migration has also increased the demand for currency transfer services in the past few decades, as NRIs have an increasing number of reasons to exchange large sums of pounds, dollars or euros. This is because they want to fulfill their responsibility towards themselves and their families. Nowadays more people are buying property and need to move the amount to their Indian account for further proceedings. There's also a need for regular sums to be transferred, which could be from their savings, to help pay bills or a loan. Because of increasing migration, there's also increased demand for smaller payments be made to families.
However, there is a catch here. Sending money between bank accounts in one country is easy, with payments made using a wide array of platforms – over the phone, from a desktop computer or on a smartphone. However, it is not quite as simple when it comes to transferring money to an another country. So, who provides an overseas money exchange transfer service. Whether you wanting to send money to India from UK, to a friend, or buy an overseas property, there are several companies who offer the service and it is worth speaking to a few before committing to the payment.
1. Bank – safe but uncompetitive rates
While it might be easiest option to use your bank to make the overseas payment, it may not be the best. Advisors suggests it is good for small, regular payments, however there are fees involved which could stack up.
2. Brokers
For those planning on transferring large amounts, moving savings abroad or buying a property – it is worth tracking down the best exchange rate from a specialist broker. Some of these firms, arguably, offer a more personal service. Customers sometimes get a personal account manager, for instance. With large sums at stake, be sure you are dealing with an FCA authorized company. A firm that is simply registered will offer no protection. For those who are nervous, find out what your bank is offering and compare.
3. Online money transfer services – attractive rates
Low-cost, online services are less well known but can charge more competitive prices thanks to lower overheads. This is where you're more likely to find companies that are only registered and not authorized.