Emerging Growth Companies Find an Open Door to 'Test the Waters' Through the JOBS Act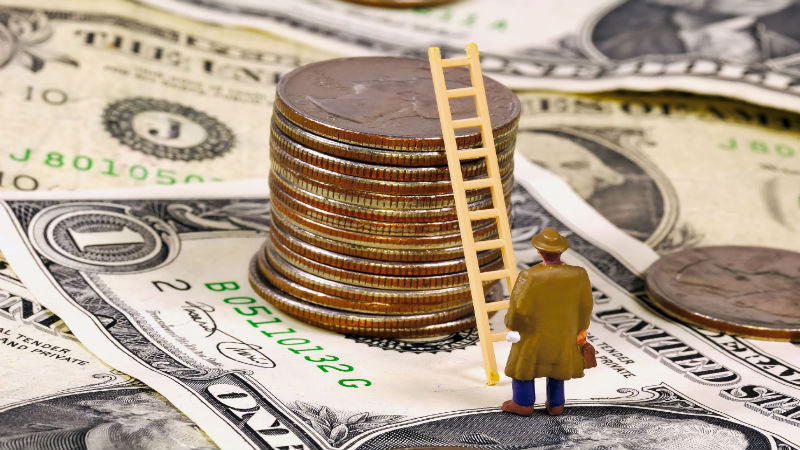 The Jumpstart Our Business Startups Act (JOBS Act), which was signed into law in April of 2012, consists of an array of provisions designed to reduce the risks and costs connected with initial public offerings (IPOs) for a particular category of businesses – emerging growth companies. The companies are defined as those with total gross yearly revenue of less than $1 billion during their most recently completed fiscal year whose first IPO of common equity securities occurred on or after December 9, 2011.
Retaining Emerging Growth Company Status
The determination if a company is able to retain its status as an emerging growth company is based on the earliest occurrence as follows:
The last day of the fiscal year after the 5th anniversary of the company's first sale of common equity securities in accordance with an effective registration statement
The last day of the fiscal year in which the issuer's total gross revenues equaled or exceeded $1 billion
The date, according to the Securities Exchange Act of 1934, on which the issuer is considered a large accelerated filer.
The date (during the previous 3-year period) on which the issuer has issued more than $1 billion in non-converted debt.
Before the passing of the JOBS Act, there was general prohibition in place upon companies from making written offers corresponding with public offerings of securities other than pursuant to certain limited exemptions and exceptions. As well there was a prohibition general upon these business and offering participants from making or oral or written offers corresponding with public offerings of securities prior to filing a registration statement for the offering.
Freedom to Test the Waters
Under the provisions of the JOBS Act, the prevision restrictions mentioned above have been canceled for emerging growth companies. Under the new provisions, emerging growth companies and their authorized representatives are allowed to conduct written or oral communications with potential investors – specifically 'accredited investors' as defined under Rule 501 of Reg. D of the Securities Act, AND, 'qualified institutional buyers' as defined in Rule 144 A of the same Act. This is allowed in order to determine whether these potential investors have an interest in an offering of securities.
These changes allow emerging growth companies to discuss in advance a prospective IPO with investors. This can save companies the expenses and public exposure that may otherwise be incurred with filing a registration statement.