Comparing Epoxy Garage Flooring With Tiles For Boston, MA Homes
Posted on September 17, 2019
in Flooring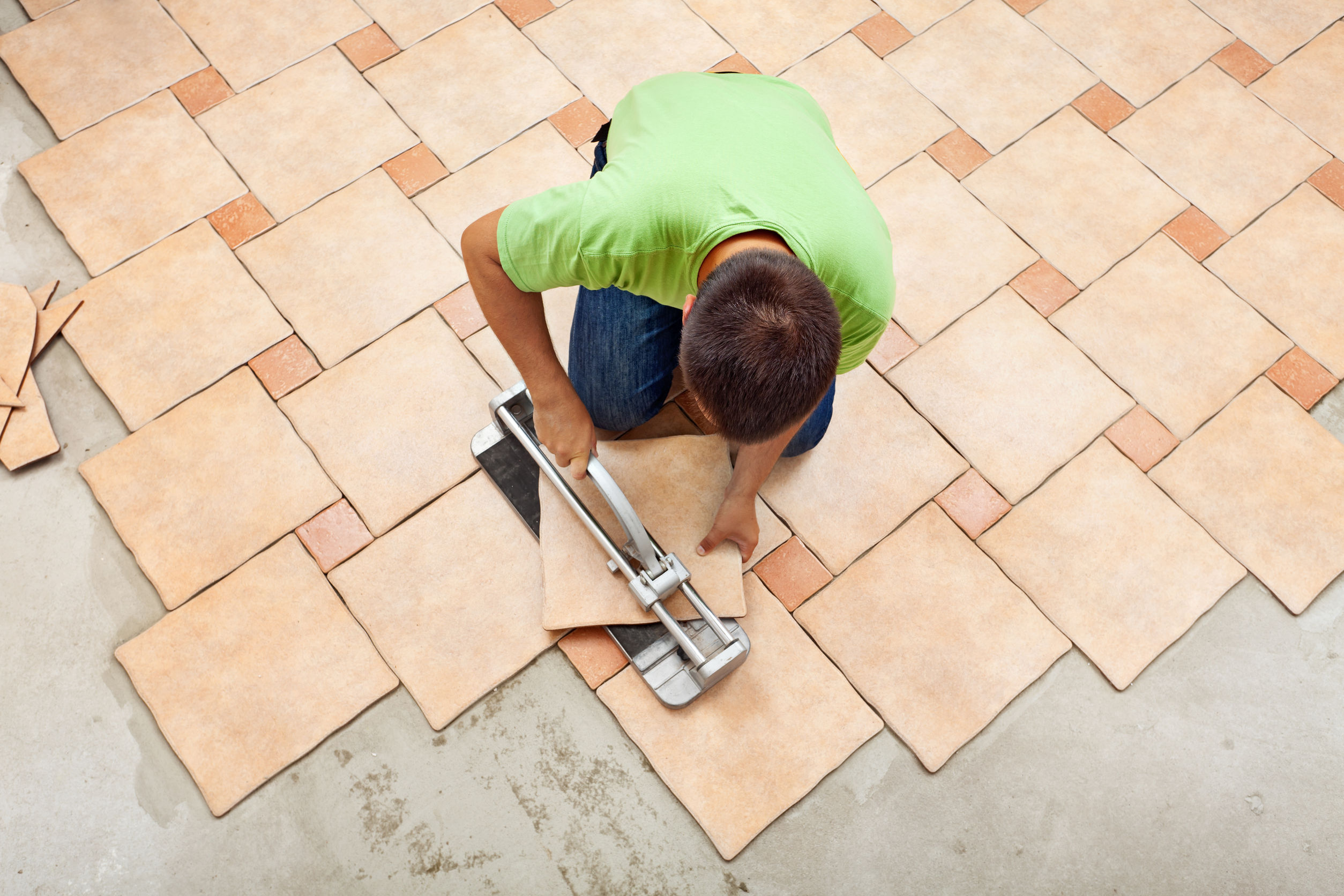 One of the latest trends in garage flooring options around the country is snap-together tiles. While they are not new in the flooring options, they are becoming more popular as Boston, MA garages move from just a place to keep the tools and the vehicles to a place to highlight and coordinate with the rest of the home.
A big reason why snap-together tiles are so popular is the marketing of these products at home shows and trade fairs. While these tiles can provide a range of colors and even a more natural stone look, they do have some disadvantages to consider as well.
When compared to quality epoxy flooring which is applied by professionals and designed to look like quartz, granite or terrazzo, the epoxy garage flooring provides some clear advantages well worth considering.
Application and Installation
The use of the rigid or the softer types of garage floor tiles is very simple. All that is required is to remove the debris from the floor, lay the tiles down and click them together. However, these tiles will shift and move in heat and cold, which can create gaps between the tiles. Moisture, chemicals, fuel or other types of materials can get under the tiles and damage the concrete.
With professionally applied epoxy garage flooring, there is no work involved for the homeowner at all. The installers will prep the floor, apply the primer, base coat, and chips and then apply the protective top coat. This prevents any damage to the concrete and also gives a lifetime coverage that will not peel, fade, lift or crack.
Durability
The professionally applied epoxy flooring in a Boston, MA garage is a lifetime application to the floor. In addition to the great appearance, it is durable, strong and resistant to wear.
With the addition of this flooring option, there is a permanent solution to garage floor coatings. Other garage floor options, including tiles, are not able to offer this level of durability.