A Brief Look at How Often Salem, OR Residents Should Visit the Dentist
Posted on January 28, 2020
in Dentist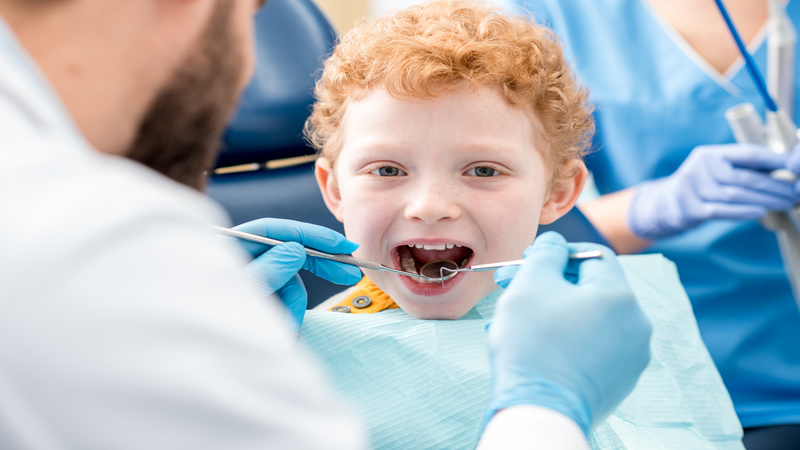 You have likely heard that it is important to visit a dentist at least twice a year. However, that idea is a general guide. In fact, when dentists started recommending that their patients visit them for checkups twice a year, it was at that time when dental work focused on fixing dental issues as opposed to preventing them.
There are some individuals who may not need to visit a dentist in Salem, OR, twice a year. If a person has a good dental care routine that they perform at home and they are not prone to cavities and plaque buildup, they may need to visit the dentist just once a year.
There are other individuals who may need to visit a dentist in Salem, OR, more than twice a year. This would include individuals who are prone to cavities and plaque buildup. Individuals who need dental care more often would include smokers, diabetics, and pregnant women. It is important for a person to let their dentist know if they are dealing with any health problems because this could affect their oral health.
Parents need to take their children to a dentist as soon as their child's first teeth become visible. This will allow preventative care to take place. Also, addressing issues like overcrowded teeth or crooked teeth is usually better done when a child is younger.
There are also times when a person may need emergency dental services, like if they break a tooth. You are invited to learn about the services we offer at Idylwood Dental, LLC by visiting our website.
Follow us on Twitter and get latest updates.