Pigeon Forge Vacation Rentals
Posted on October 27, 2015
in Travel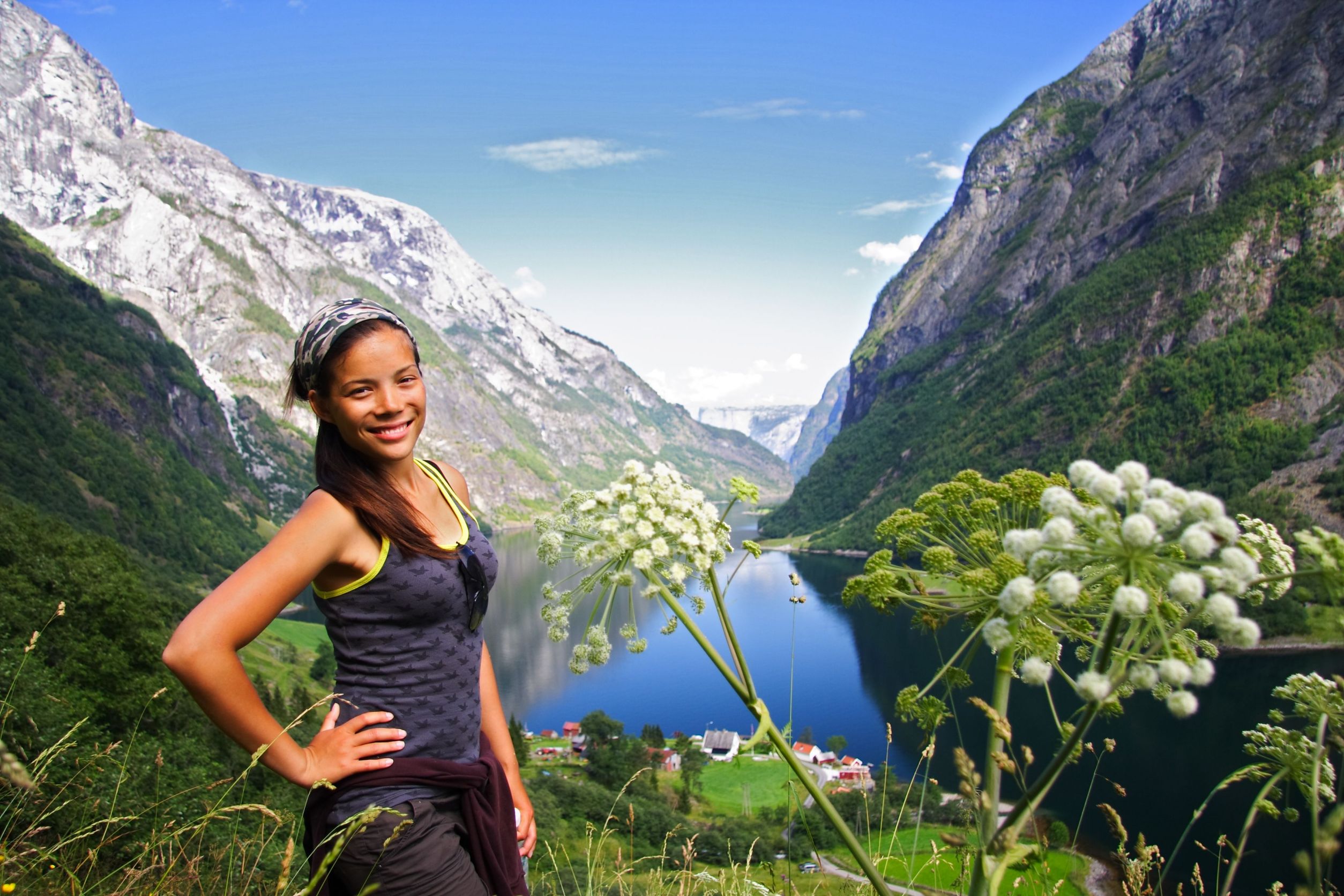 If you are thinking of taking a vacation to the Smoky Mountains, you might want to see all the great things Pigeon Forge has to offer. It is one of the most popular resort towns in the area and features many exciting adventures centered around Smoky Mountain National Park and Dollywood. Here are some good reasons to consider Pigeon Forge vacation rentals for your next trip.
The Island
This is a great place for family fun, and it is the perfect place for entertainment and shopping. You'll discover a number of shops, places to eat, and fun rides. For example, if you would like a great view of the Smokies, The Great Smoky Mountain Wheel is a giant ride up into the sky, for your enjoyment. Perhaps you crave a little more excitement. How about a ride on the Alpine Coaster? This Alpine track is the longest in the country and you can control your speed as you travel.
Trout Fishing
You can book Pigeon Forge vacation rentals not far from excellent fishing. Do you enjoy the thrill and excitement of trout fishing? This region has over two thousand miles of streams. You can fish all year in the park, during the day, and you'll find plenty of trout and small mouth bass fishing. You'll need a Tennessee fishing license but you won't have to buy a trout stamp.
Hiking
The Smoky Mountain National Park is one of the finest areas for hiking and exploring. No matter what your skill level, you'll discover the perfect hiking experience as there are so many places to see. The scenery must be experienced to be appreciated.
Dollywood
There's no reason to book excellent Pigeon Forge vacation rentals, if you don't plan to see Dollywood. This is the largest tourist attraction in the state of Tennessee. It's named after its founder Dolly Parton, and has a little bit of everything. Enjoy features like Showstreet, The Country Fair, Owens Farm, Adventures in Imagination, and many more. You'll want to come back every year, and enjoy the fun.
Why Pigeon Forge Vacation Rentals?
A vacation rental is not like staying in a motel. In fact, it's more like staying at home. Many rental properties give you the chance to enjoy all the comforts of home, while you are far away from home. The atmosphere is more relaxed and you won't have to deal with a cramped motel room, because these vacation rentals have plenty of space.