College Living: Top Questions About Student Apartments in Blacksburg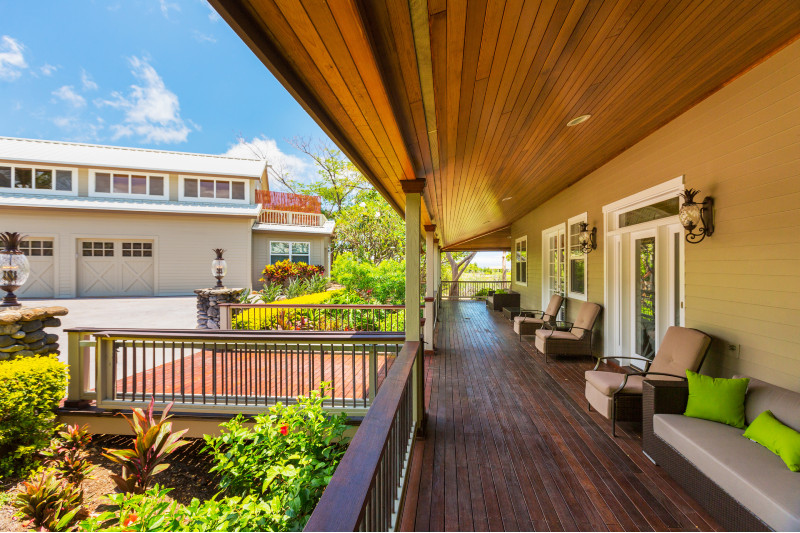 Students planning to move off campus often have plenty of questions—and so do their parents. Here are some of the top questions asked.
Is a Roommate Needed?
A roommate isn't required to live off campus. Many student apartments in Blacksburg have one-bedroom, one-bath floorplans. However, these fill up fast because there aren't as many single units. Most student apartments offer roommate matching services if a student wants a roommate but doesn't have anyone to ask.
How Is the Lease Set Up?
Student-centered apartments tend to offer per-person leases. These leases don't make people responsible for their roommate's rent. If the roommate doesn't pay, it doesn't affect anyone else's housing.
Is It a 12-Month Lease?
Yes, most student apartments have 12-month leases that run from August-July. Some might offer short-term leases for students who graduate early or might be studying abroad for a semester. Students should ask about the lease duration if they have special circumstances.
Are the Apartments Furnished?
One of the nicest things about moving into a student-oriented community that caters to university students is that most units are furnished. They include furniture like couches, beds, kitchen tables, and even small appliances. Moving into a furnished apartment makes move-in day less stressful.
Is the Apartment Complex Safe?
Safety is a concern for students and parents. Student apartments tend to have upgraded security, including coded door locks, gated parking, interior apartment entrances, and on-site security. Some even include 24-hour shuttle service to and from campus.
For more information about student apartments in Blacksburg, contact Alight Blacksburg at alight-blacksburg.com.