The Secret of the Hudson Yards Project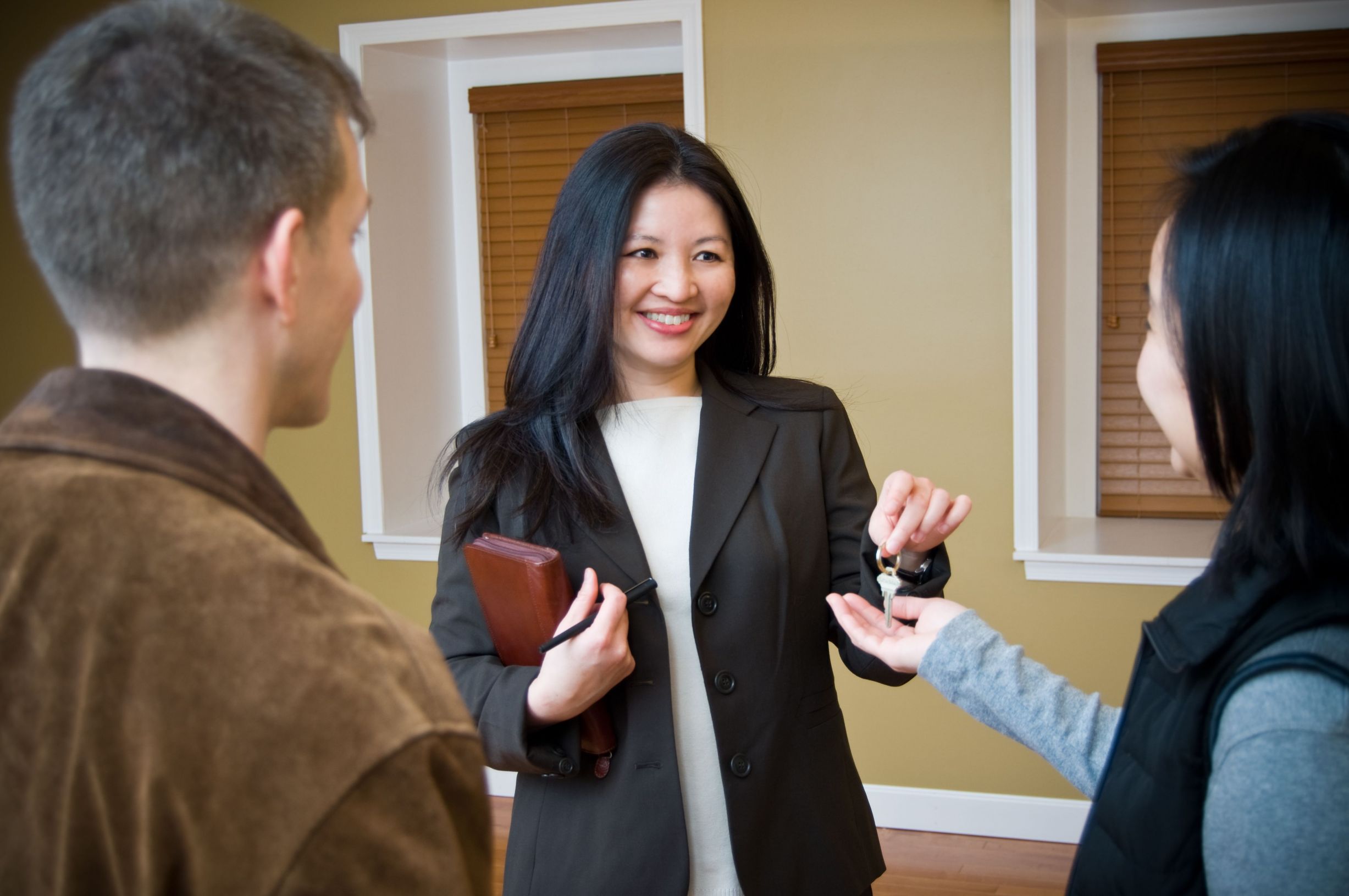 The 2005 rezoning effort drove the creation and development of Hudson Yards. This has led to the current development boom in the area. The megaproject is now moving fast towards the completion of its first phase. Read on to know a few more things.
What the project offers
The first condo development for the Hudson Yards Project is the Fifteen Hudson Yards, which is scheduled to launch later this year. It's going to be home to 285 apartments, though many of these have already been sold, Curbed reports. If you want to own a unit in the area, then, you better move fast. The megadevelopment's empty units won't stay in the market for too long.
What you can expect
Expect elegant and luxe settings from the Hudson Yards Project in NYC. With modern interiors and lovely furnishings that hit the mark between striking elegance and comfortable warmth, you can live in a home that's on a league of its own. Lavish, masterfully designed, and luxuriously roomy, you have everything you could want in a condominium unit.
What you can do
From 75-foot swimming pools to a screening room, a fitness center, a rooftop lounge and more, residents can enjoy an excellent range of amenities. You can take early morning dips in the pool, see your favorite films in the screening room or sweat it out with your neighbors in the gym.
What else is there
As a part of the Hudson Yards Development, there are plenty of benefits to owning a unit in the area. From the shops and retail buildings around to the arts center right in the heart of the hub and next to the condo building, you can look forward to the completion and launch dates of a lot of the surrounding buildings. Once everything opens up, you'll be right at the center of the action. If this sounds perfect for you, then you know what to do. Those unsold units won't stay empty forever. Get a move on while you can.
Follow Hudson Yards on Twitter for latest updates!