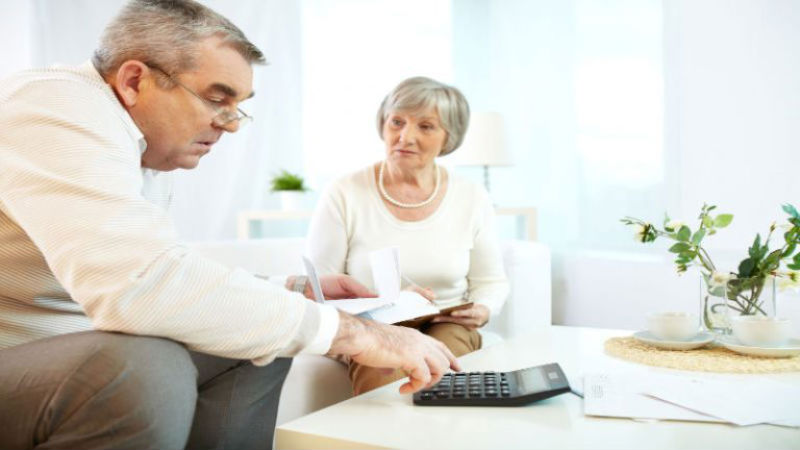 Supporting a cause that is close to your heart can be a very gratifying experience. However, getting started can seem a little overwhelming. If you'd like know how to start a foundation, here are some tips that can help you.
First, it's important to distinguish a foundation from a charitable non-profit organization. The primary difference between the two is that a charitable non-profit organization gets donations from the public, while a foundation generally gets its fund from a single source, such as a family. For example, if a family member dies and leaves money in an estate, the family may set up a foundation with this money that benefits a cause dear to the deceased person's heart. This money could go into an investment account, to earn interest, and then be spent, over time, on the intended cause.
Establishing a foundation requires registering with both the secretary of state and the IRS to obtain the proper authorization and tax status. There are lots of forms to fill out. With the proper designation, the foundation will not be required to pay federal taxes, but will be required to file forms each year to show how the money was spent.
The easiest way to get your foundation going is to consult with an attorney that specializes in non-profit charities and foundations. These professionals know how to start a foundation and ensure that everything is done legally, and in way that costs the foundation the least amount of money. They can make short work of getting the organization up and running so that you can focus on spending the funds to support your cause.
When you're ready, talk to a local charity attorney about how to start a foundation in Minnesota in a way that will use your money wisely, and ensure that everything is organized and legal.